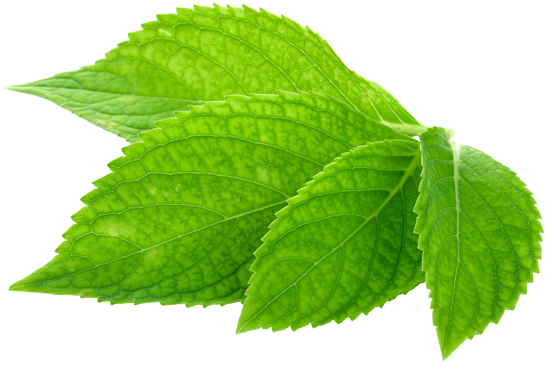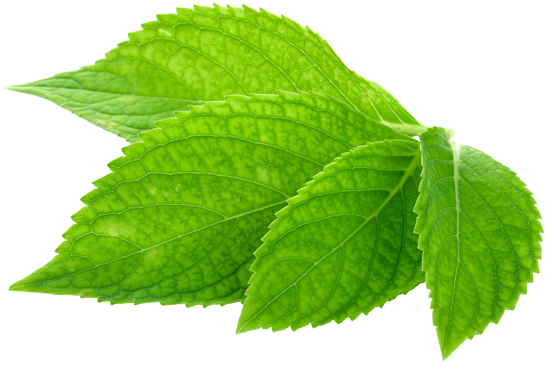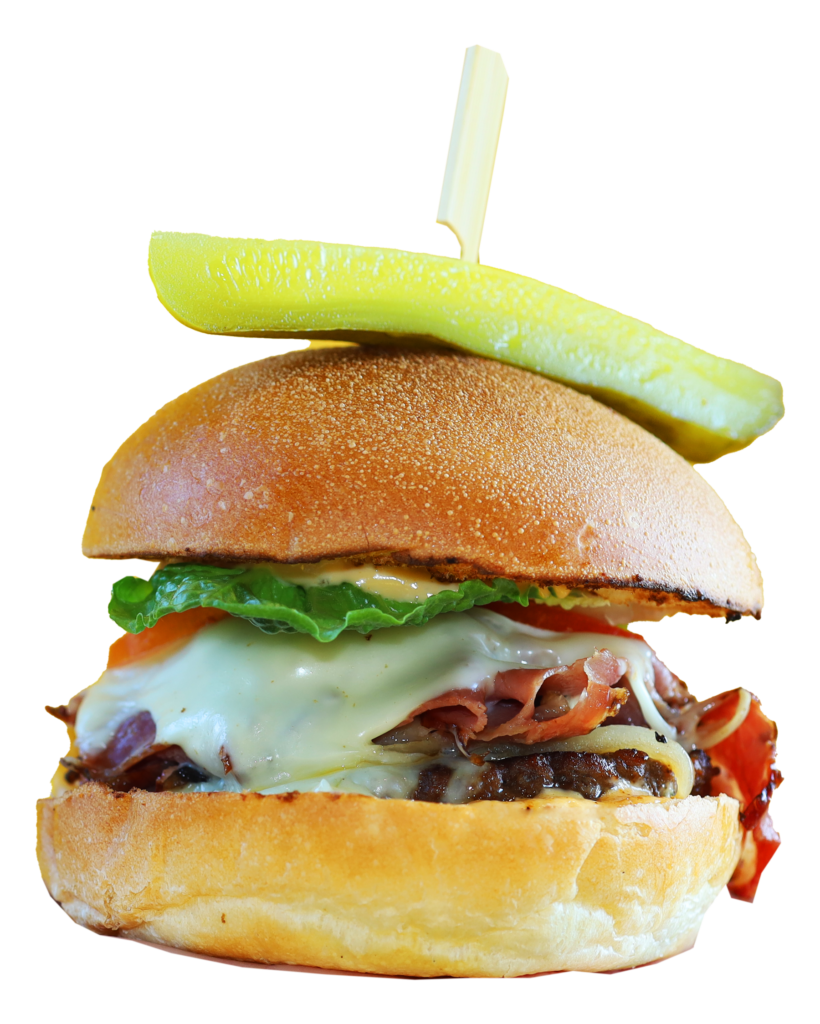 Fresh from the FARM to your plate
Sometimes food is not something that fill us, but an Art that reminds us the Joy of Life.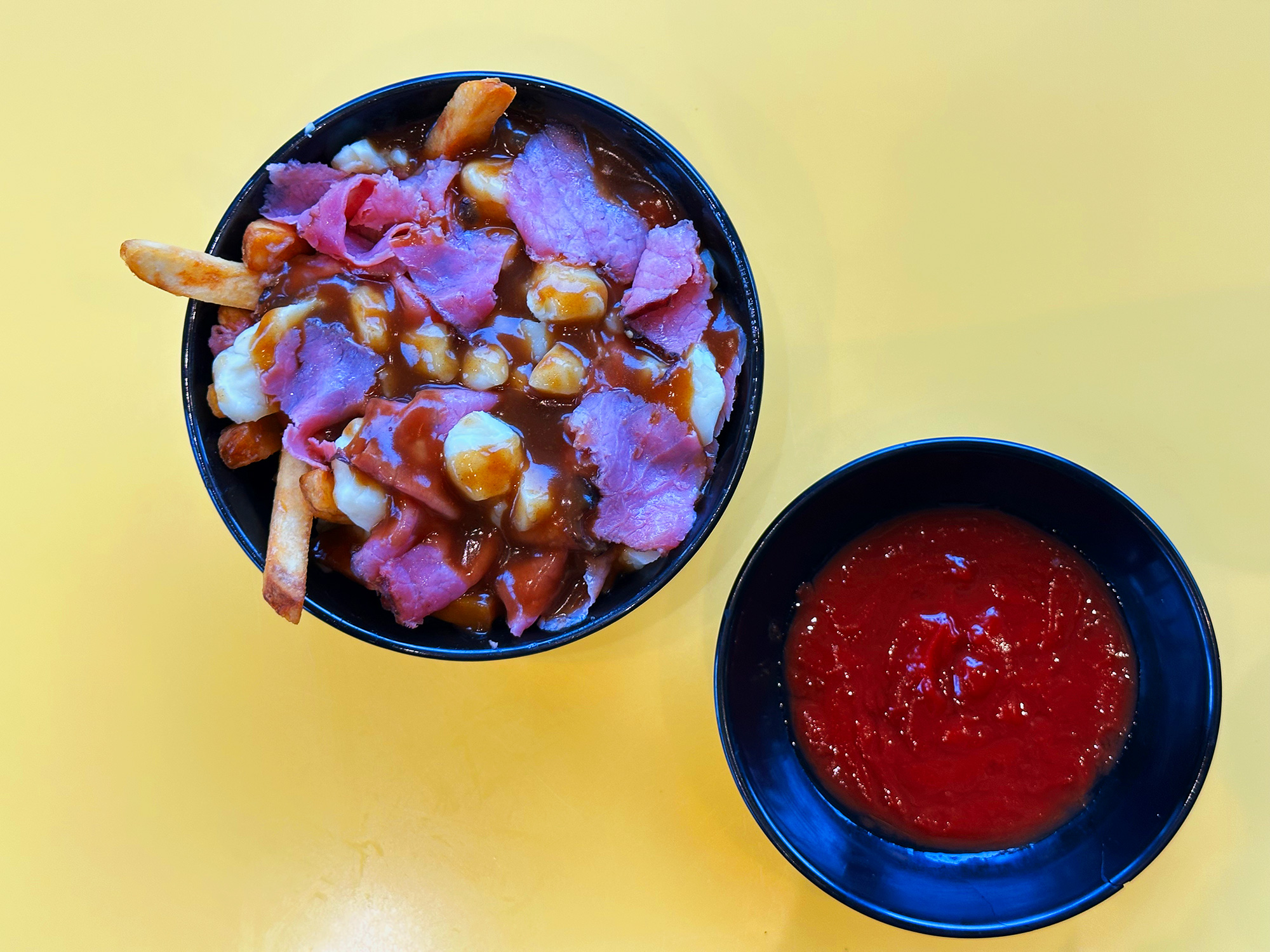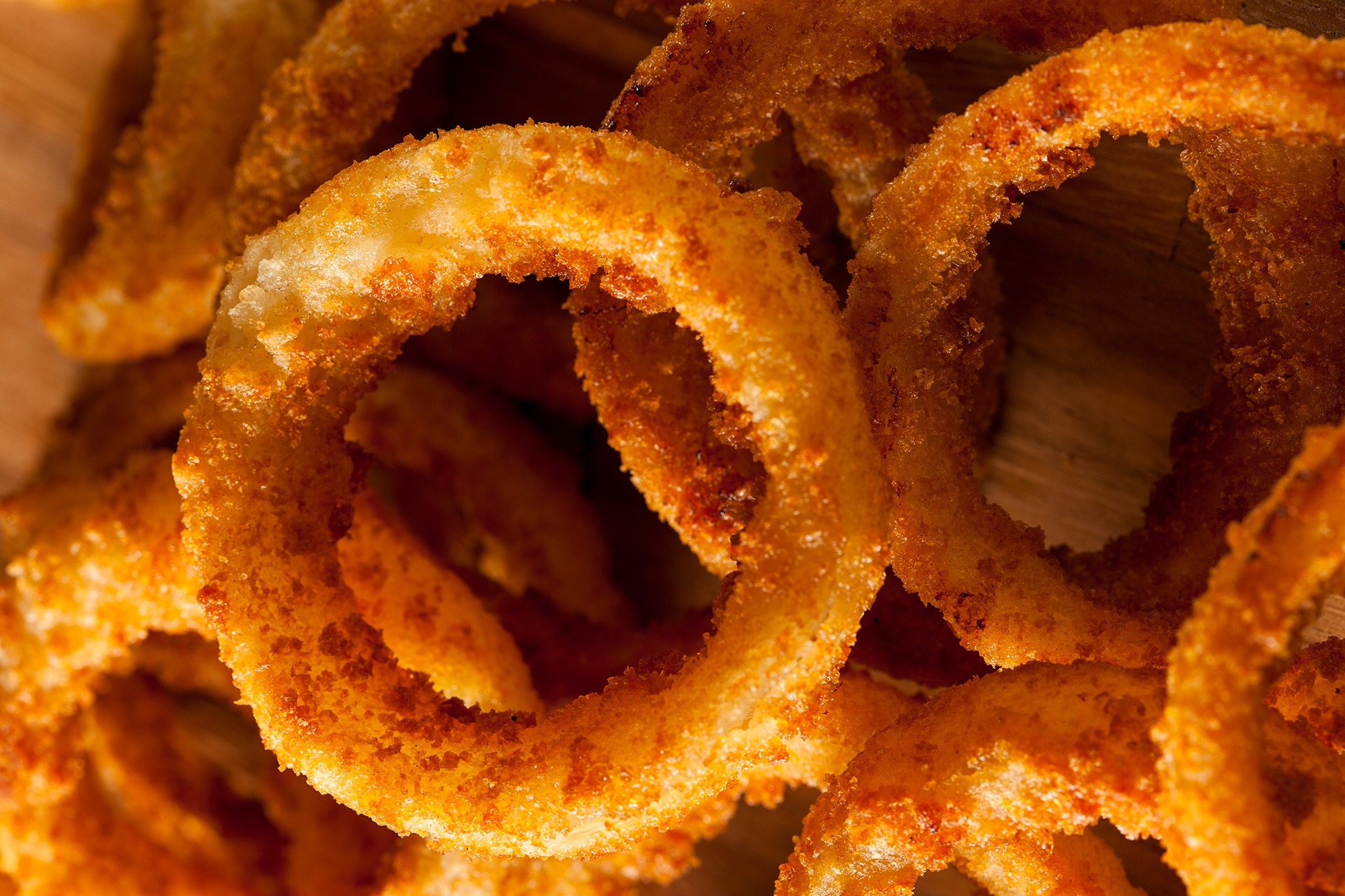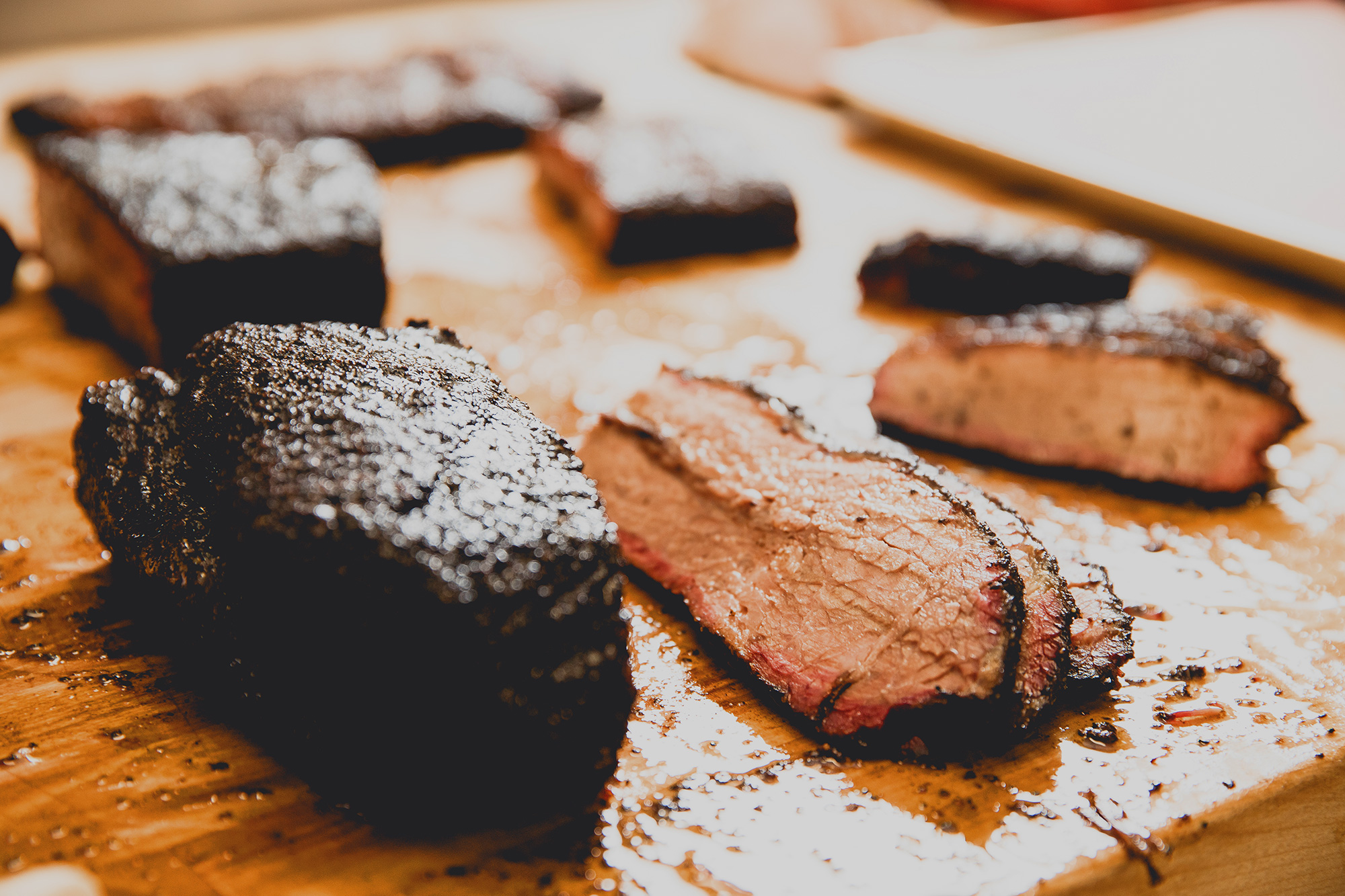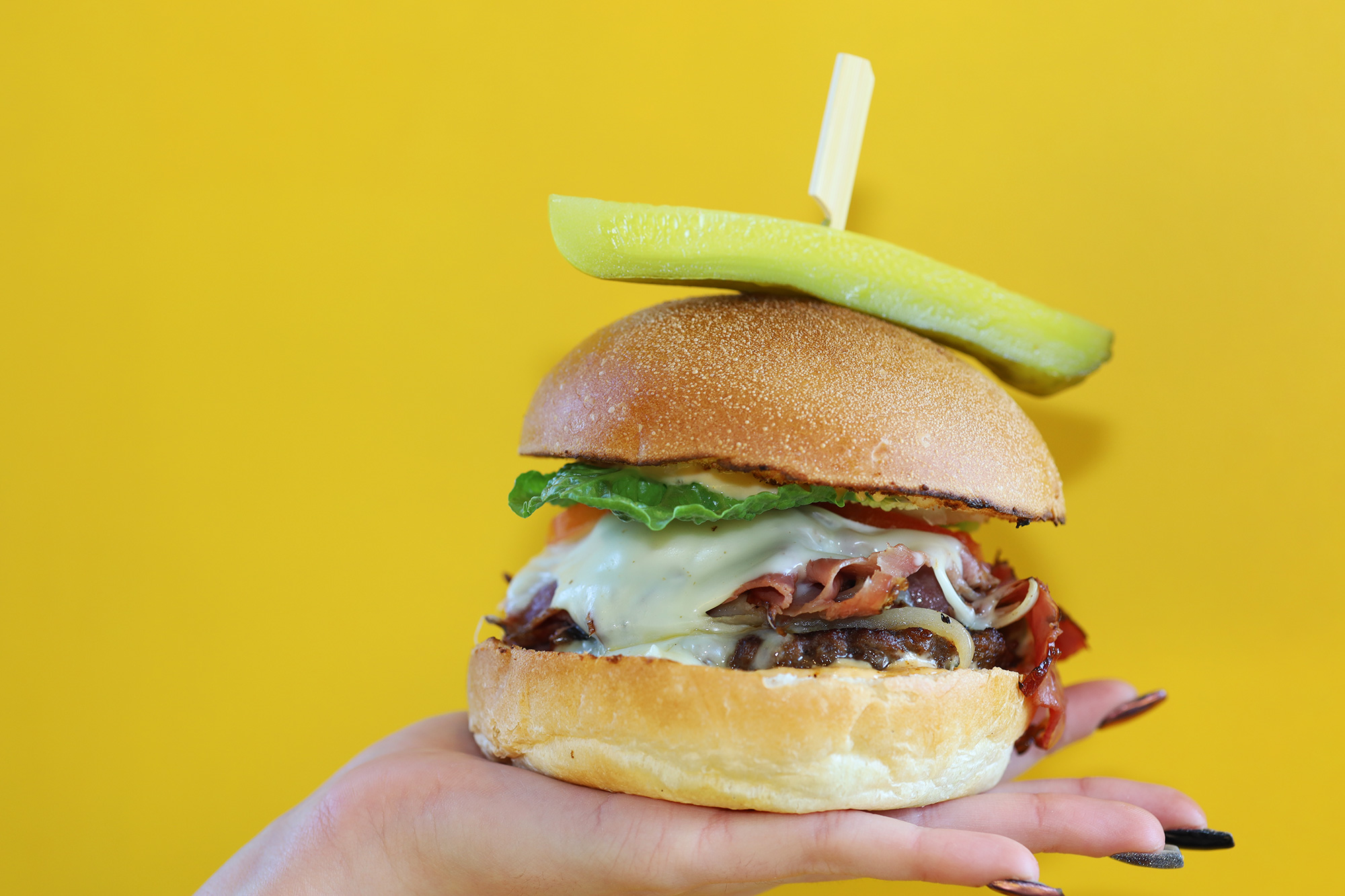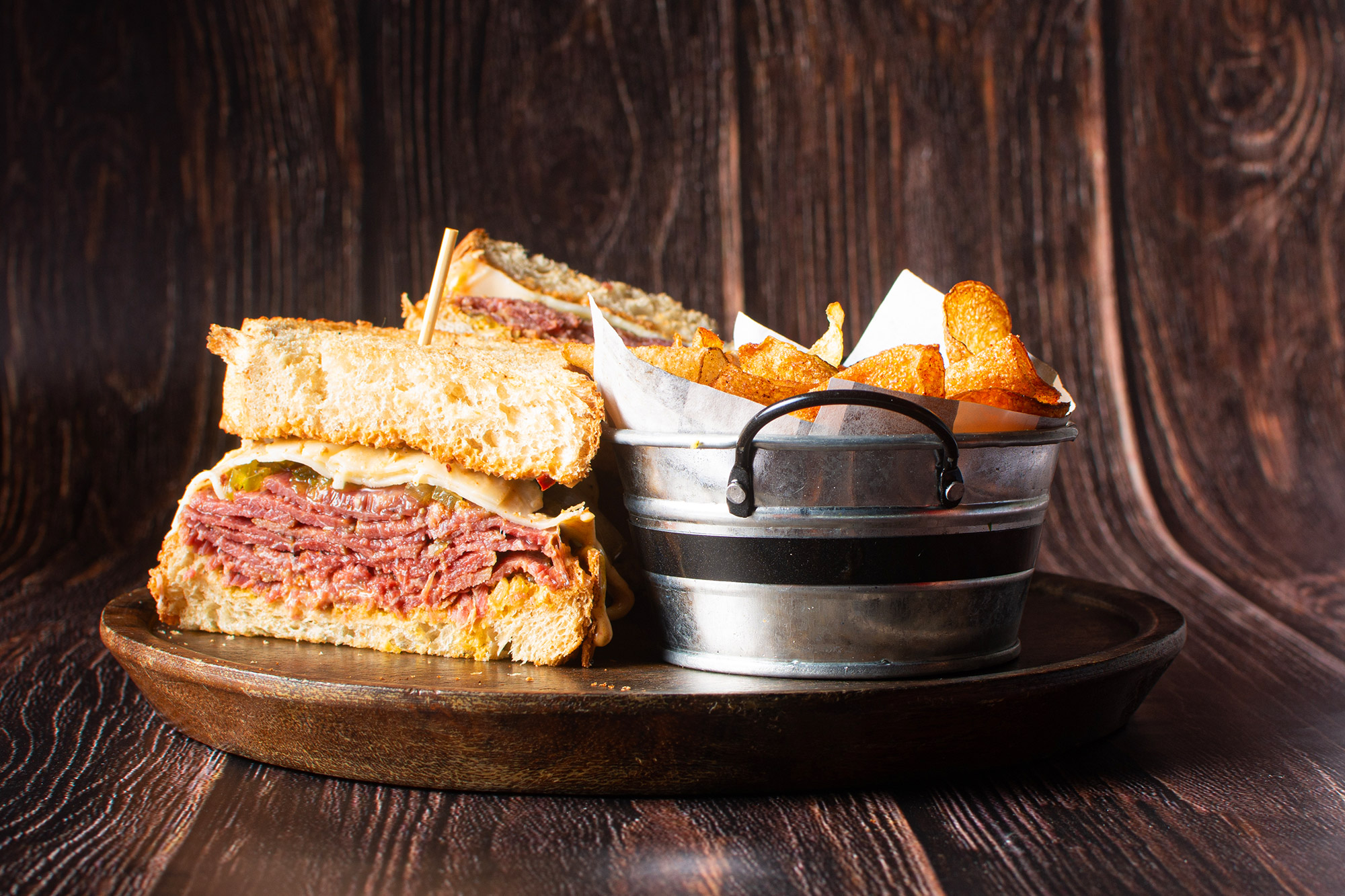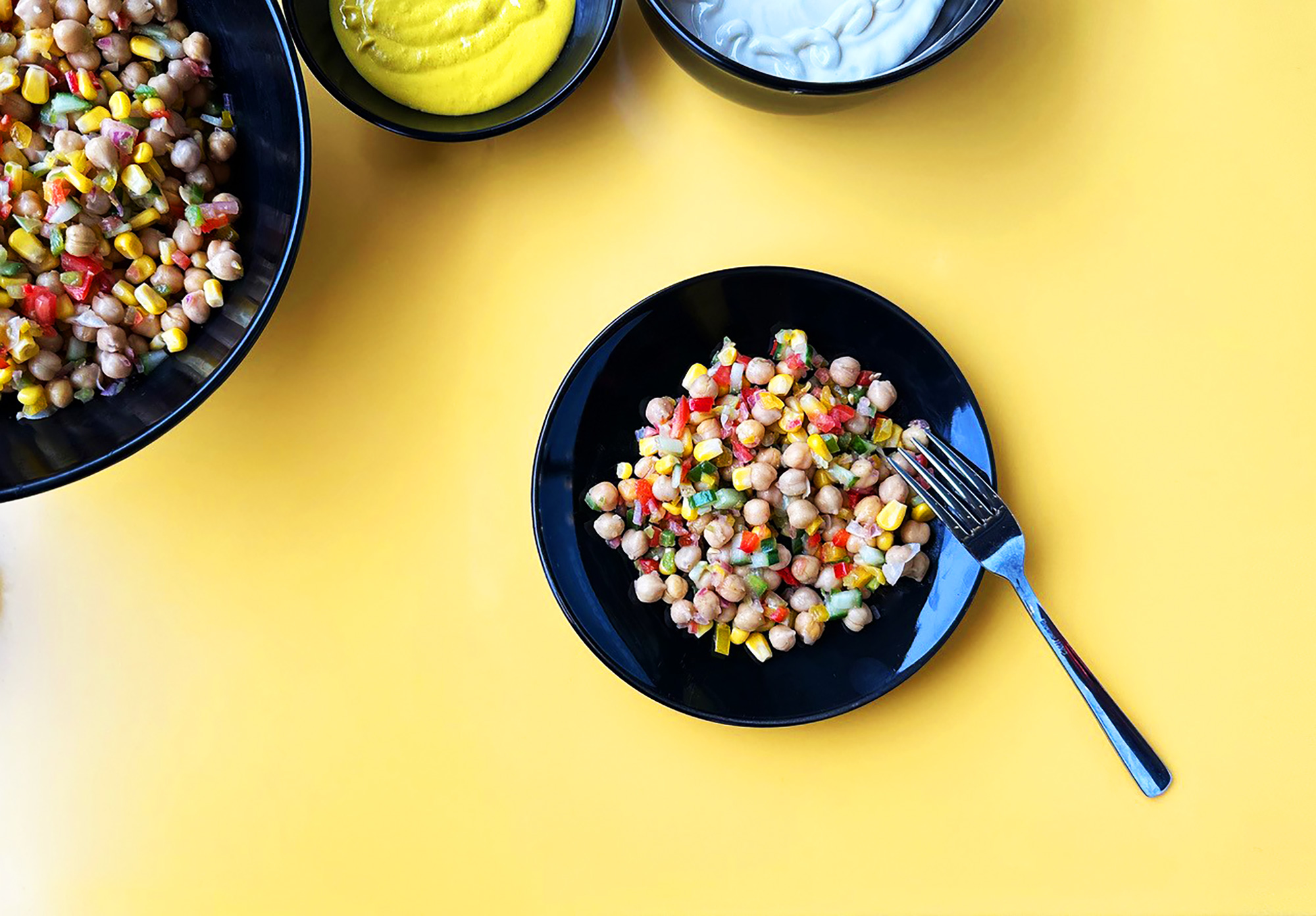 Timeless flavor meets modern cuisine at Clock Tower – your new favorite spot in Toronto!
Elevate your dining experience at Clock Tower, where impeccable service and exquisite cuisine combine to create a one-of-a-kind experience.
What Our Clients About Oyster